According to the World Health Organization, around 90% of the world's malaria cases occur in Sub-Saharan Africa and Angola, and in particular Angola's Luanda province, is one of the most severely affected areas.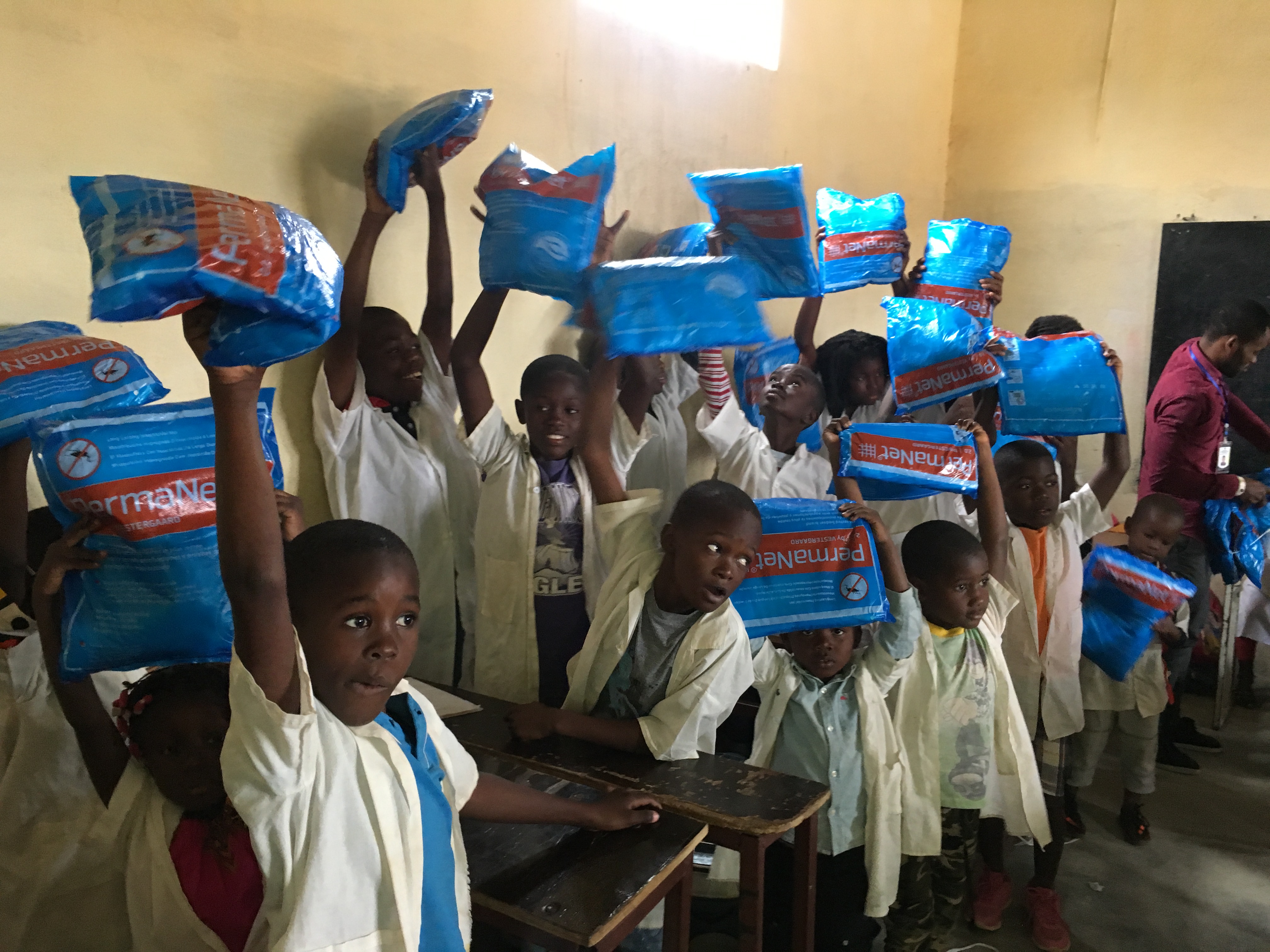 In the first half of 2018 a new outbreak of the disease in Angola resulted in at least 1.5 million cases of malaria and nearly 4,000 deaths being recorded. This new outbreak led Sonadiets – the joint venture between Dietsmann and Sonangol – to launch a Malaria Awareness Campaign with the theme "Fight against Malaria".
The campaign was launched on 5 September in the Kilungi Kiami Primary School in Luanda Cacuaco. The aim of the day's activities was to increase awareness of this disease that is killing many children in Luanda province. The morning session focused on answering the children's questions about malaria. The children's parents were invited to attend the afternoon session which focused in particular on preventative measures including the use of mosquito nets.
At the end of the day everyone was given a copy of the Fight Against Malaria brochure and a mosquito net. School Chairman, Adão Fernando, School Director, Walo Armando, and the parents and children were delighted with the initiative which will help save lives. They thanked the SONADIETS management and in particular the Company's Quality Coordinator, Edna Fernando, and HSEQ Manager, Sebastião Kinanga.